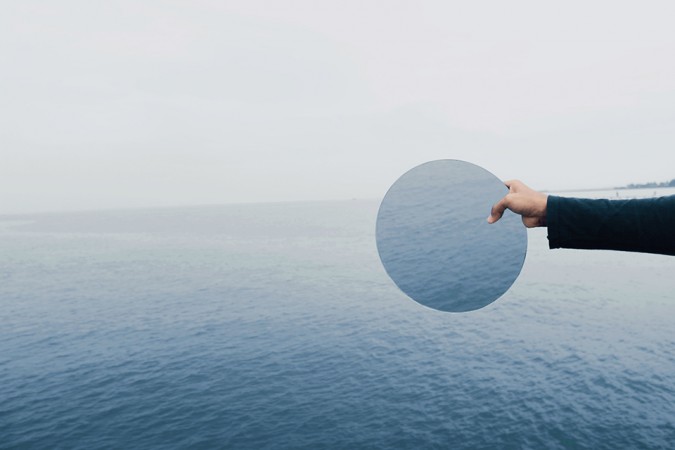 Everyone in our lives holds up a mirror to our beliefs. This is especially true of our significant others, close friends and coworkers, and the reason why our closest relationships are sometimes the most challenging. 
In close relationships, a dynamic is in effect that people are often unaware of: the other person is in our lives to reflect who we are, what we believe, and how we manifest love. We are often attracted to people because we have similar issues that need to be resolved. These challenges may appear to come from a lack of love, when in fact, they can come from the place of the deepest love. 
Intimate relationships have a special significance in our personal growth and we may find ourselves repeating patterns or attracting the same kinds of people. These relationships may play out in similar ways, despite our best efforts. We may start finding fault with our friends or partners, or feel hurt by their behavior. We may get upset and tell them to change.
The truth is, what usually frustrates us about other people is the very thing that we don't like and want to change about ourselves. Until we recognize this, and work on ourselves first, we too may have a problem being truly compassionate and understanding, and finding lasting solutions to our relationship issues.