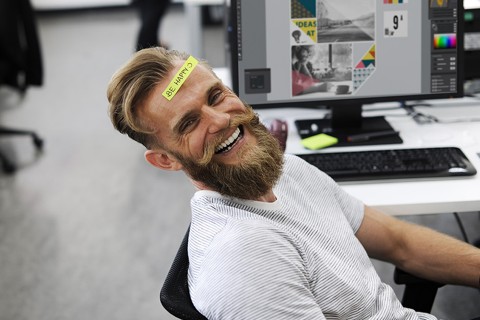 For anyone wishing to find immediate understanding, and resolution of a specific problem or reoccurring issue.
During these individual, one-on-one sessions, you will work directly with one of our teachers to look deeper into its causes and identify how your core beliefs and mindset have created or effect the challenge you are experiencing.
With this understanding you will see the problem with a new perspective and be empowered to create a meaningful, lasting solution that resonates with your authentic, higher self. 
To schedule an individual session, please send us an email via our Contact page, or contact one of our instructors directly on their Individual pages.