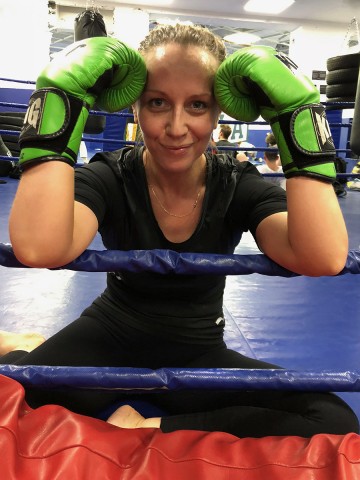 I assist my clients in finding their unique voice in both business and personal relationships. I am especially passionate in helping those who want to develop their potential through artistic discovery and sports.
I have over seventeen years of marketing communication and strategy experience in advertising, television, movie and music production.The varied artistic and commercial experiences I have had over the years, have allowed me to examine and understand different concepts of creation.
I have learned that each road we take teaches us something, as long as we are willing to take the time to look at it, and realize that ultimately we are its creators.
My passions are sports and travel, and I am especially happy when I can do both together.
"A journey of a thousand miles begins with a single step" - Lao Tzu.