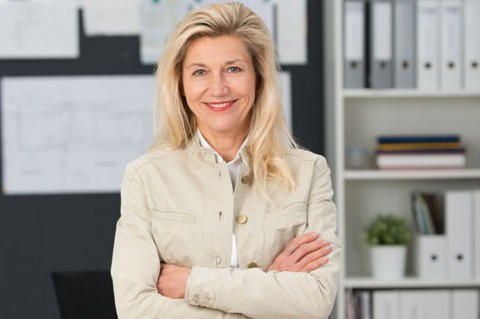 For anyone looking to become an inspirational, authentic and compelling leader and propel their organization to the next level. This course is designed for business owners and business leaders.
Here you will learn to access your inner wisdom, determine your core values and release limiting beliefs. Based on this inner wisdom and as an authentic creator, you will define the vision for your business, learn to communicate it effectively and make it the driving force for your company's success. You will identify the strengths and motivations of your team and learn how to engage your employees by aligning their personal values with the values of your organization. You will gain more clarity in the strengths and weaknesses of your current leadership methods and develop new strategies where improvements are needed.
By working from a place of collaboration, awareness and shared intention, you will inspire and empower others to unleash their creativity and take ownership of their roles.