Creating Consciously in the Workplace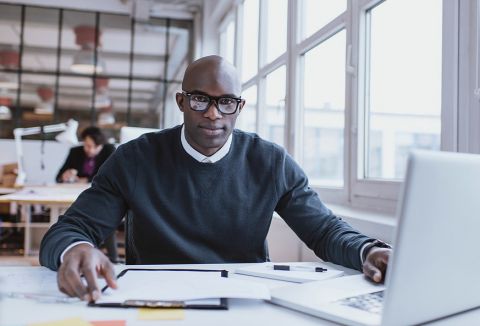 For those looking to define their life vision and use their current employment to gain the skill set, experience, and tools to expand their careers and reach their personal goals.
During this course, you will learn to access your inner wisdom, define your core values, explore subconscious blocks and gain clarity in identifying what you want to create in life. Based on this inner wisdom and heart-felt decision making, you will determine your professional and personal goals and recognize how or if these align with those of your organization. You will set a timeline and action plan for growth and learn to navigate the work environment from a place of mindfulness and awareness.
By communicating more authentically, identifying your strengths and those of your co-workers, you will collaborate more effectively, work more passionately and bring out the most in yourself and your team on your road to professional and personal success.