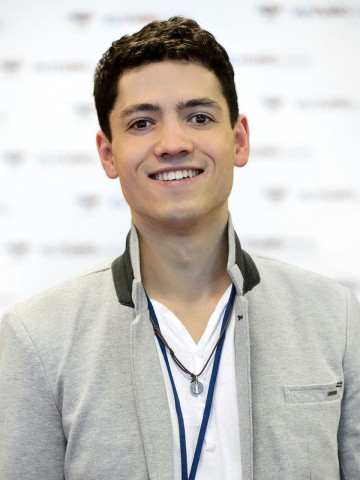 My vision using this process is to help others discover the creator inside, find their inner power, walk their chosen path, and also gain a greater understanding of the world around us.
I assist people who are both looking to define their own path in life and those who know what they want to do, but are not sure how to go about it or have problems at particular stages of personal or project growth.
I support companies in developing their business- from helping to creating project concepts, to business consultations and assistance in implementing solutions. I also help in building and nurturing personal and family relationships, based on honesty, authenticity and trust.
In working with the method of the Creation Process, I am bolstered by my many years of experience, gained from creating new methods and transforming existing projects. On a daily basis, I co-run a family business involved in the development of a clothing store sales networks, and the production of workwear. In addition, I am a co-creator of a property development company focusing on the construction of apartments with gardens. Privately, I am a happy father and partner of fantastic girls.
I work in Bolesławiec, Wrocław and through Skype. I offer personal sessions as well as business consultations and workshops.