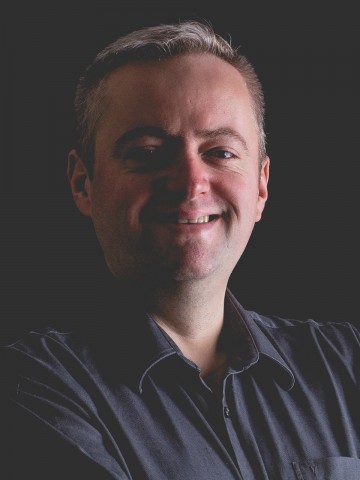 I co-create at the Creation School by arranging meditations, workshops and individual consultations where I support people in the conscious creation of everyday life and business from the space of the heart.
I use my experience in working with groups as an academic teacher, and help accompany people in opening up to unconditional love in their lives.
I am based in Krakow, Poland, and I invite you to walk on this shared journey.
SaveSave