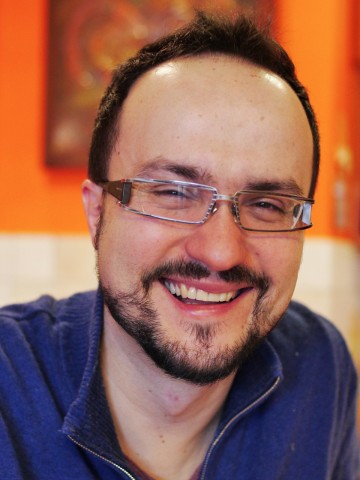 I'm happy to assist my clients with discovering their full potential, be it in business, relationships or art. I also help men create relationships based on trust and closeness, while uncovering the power of vulnerability and authenticity.
Feeling fulfilled in my marriage I help men "understand women," which really means understanding us men :-)
I take great joy in supporting men on their path to fatherhood, through all the doubts like "Am I ready?". Being a father of three myself, I assist parents in balancing career with parenting. I believe parenting can enrich our professional life.
Film directing also prepared me to work with artists, which I truly love. From people who want to find a new way to express themselves and courage to do so, to experience artists who want to find a deeper purpose in their creation as well as learn the art of balancing career with private life. I work in Warsaw and Lublin, both in Polish and English, and on Skype.