Katarina Pikulska-Pederson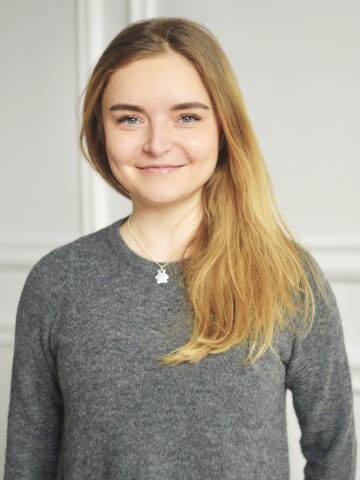 My passion is to assist people in realizing their potential in the areas of health and close relationships. 
I first got to know the Creation Process in 2013, when I was seeking a way to recover from an illness, resolve my career struggles, and heal relationships with the people closest to me. Since then, my life has changed significantly. I have a certainty that I am on the right path - at times bumpy, at times smooth - but ultimatey leading to this moment, when I can introduce myself as a mother of a lovely little boy, a happy wife, a multilingual traveller with a special fondness of Nordic countries, and finally - a School of Creation teacher, who is ready to assist others in finding their path to more fullfilled life.
I offer sessions in the following languages: Polish, English, Finnish, and soon, Danish.
I currently live in Aarhus, Denmark.