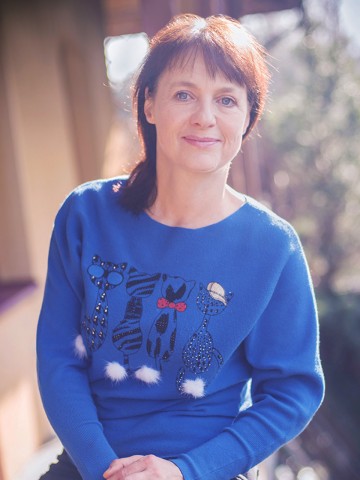 My mission is to help people discover their connection with inner love and truth, as well as, their own genuine needs, capabilities, talents and passions.
I teach the Process of Creation as a method to finding and understanding one's own life path, and creating a life with awareness. I am especially drawn to, and have experience in, building domestic partnerships and parental relationships. I also accompany my clients through any hardships they may be experiencing, to help them recognize the wisdom to be learnt from those moments, so they can build inner strength and set up a strong foundation for everyday life.
I trust, that everyone can find inner peace, that self-cognition leads to finding one's own passions, and allows for the conscious creation of one's own life. With each passing day, I learn the ways of life with self-awareness and patience, towards myself as well.
I am available for individual sessions, meditation meetings and workshops- that are sure to lead to a fascinating inner journey in the discovery of the multidimensional aspects of our existence.
I practice in Warsaw, Gdansk and Zyrardow.