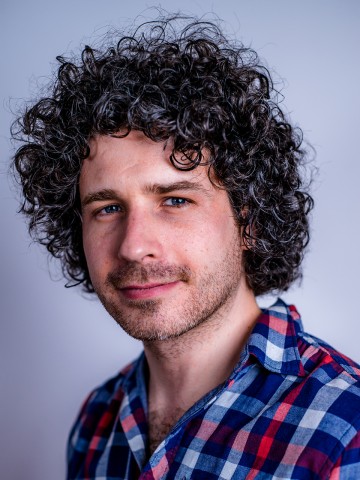 My goal is to support people in creating personal relationships and business projects, with love. I focus on the process of understanding our experience, and getting the wisdom that we can use to consciously create a future which meets our needs.
During my ten years of work in education as a teacher and educator, I learned a wonderful truth: I have a great passion to create and support others in the creation of their projects. I now work mainly with film production for companies and non-governmental organizations, running business and interpersonal workshops, and creating a foundation supporting entrepreneurship.
At work I try to look at the needs of each project through the lens of love, and try to learn from experience, which always shows us what we still need to understand. When we open up to the wisdom flowing from this process, solutions emerge, and our projects are able to flourish with their full power and potential.