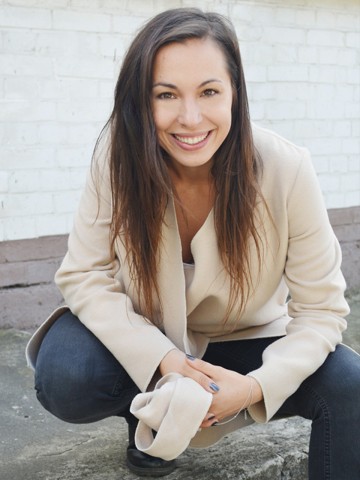 I strongly believe that life is our creation. Through the Creation Process I teach others (and myself) how to choose and create consciously... in other words, how to reach our desired goals and truly meet our needs in life. I am also a mother, actress and psychologist.
---
I have been part of the School of Creation since 2011. I work as a therapist and teacher of the Process of Creation, offering training in body awareness, voice work, acting methods, and relationships. I hold meditations and individual sessions at the Warsaw location, and organize yoga/meditation workshops in other Polish cities.
I invite you to group meditations and individual sessions, both in person and via Skype. I run sessions in Polish and English.