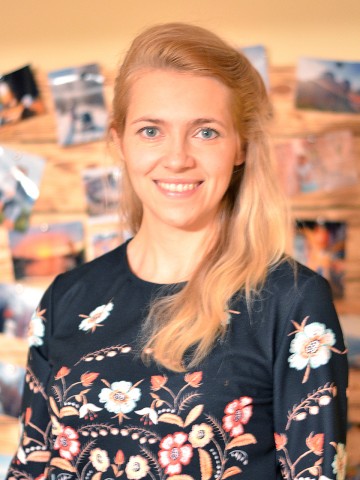 My passion is to support people in the conscious creation of their professional and personal lives. I have been learning the science of the Creation Process for 6 years, transforming my beliefs and gradually changing my life into one that gives me more and more joy and fulfillment.
During this period, I changed most areas of my life:
From my old pattern of being involved in relationships that did not serve me, to consciously creating a family that gives me joy and fulfillment.
Moving from Warsaw to Bolesławiec, where I can more fully implement my projects and create a family.
After 12 years of working in the banking industry, where I helped finance large investment projects in Poland and abroad, I started my own business in the Development Industry, and above all, I now see myself more as a Teacher of the Creation Process.
zAs a Process Creator, I help in:
Understanding how to create a happy relationship and family, especially with regards to motherhood and the joy and fulfillment that it brings.
Finding your vision and passion in life, and understanding how to create your professional life or business consciously.
Gaining a better understanding of the needs of your customers and market, and determining how to meet those needs authentically and sucessfully.
The preparation of a business plans, based on the vision of the company or project, and the wisdom flowing from accumulated experience.
Gaining a better understanding of your business partners and employees - how you can inspire people to support the development of your project, and how to establish this cooperation on a mutually beneficial basis.
The preparation of business and project documentation in order to obtain external financing from financial institutions and private investors.
I look forward to working with you!
SaveSave