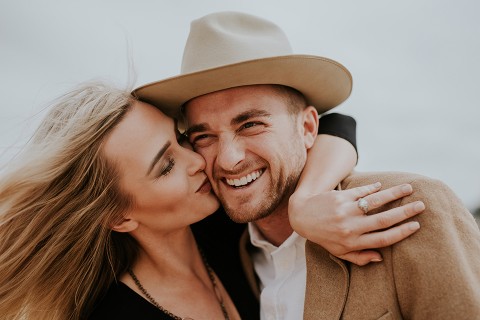 Creation is defined as the act or sequence of bringing something into existence, from concept to the physical manifestation. From start to finish there are 10 phases in the Spectrum of Creation process. Anything we create must go through these 10 phases, in this order, to be sustainable and thrive long-term. Nine are unique and the tenth is the culmination and integration of the previous nine. Each stage requires specific know-how to invoke its particular wisdom, and each has an important lesson to teach us.
For anyone looking to take their relationship to new heights or attract love that is aligned with their core values and life goals. During this 10-week series of Relationship Development Workshops, we will guide you through the Spectrum of Creation process, to help you define and manifest the relationship you dream of.
Throughout this course, you will use meditation and a series of guided exercises to identify and release stored limiting beliefs, re-look at past relationships and determine what re-occurring challenges or difficulties these beliefs may have caused. With a new clarity and coming from your authentic self, you will define you core values, identify key life goals and set the vision for the relationship you truly aspire to. Based on the idea of the laws of attraction, you will learn to hold the vibration of your authentic self and thus attract the love you desire that resonates at the same frequency.
Those in existing relationships will benefit by defining their shared goals and visions, learning to effectively communicate their needs and come together co-create the relationship of their dreams.
Workshop 8 | Infrastructure: Supporting your Vision
In this phase you will begin to cement the foundation for your life together, and create all the necessary elements to support it. At this point you will better understand your roles and responsibilities, realize your shared motivations and challenges, and observe your strengths and weaknesses. You may decide to buy or build a home, and prepare othere elements to support your (potential) family's needs.