Developing Your Vision Statement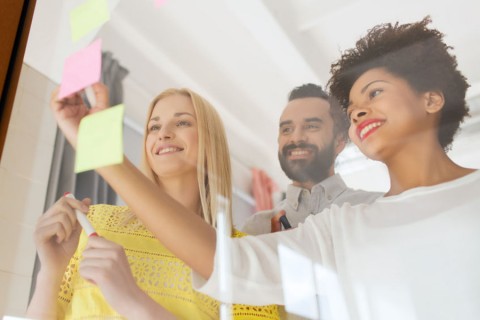 A clear vision in the creative process is essential in bringing any project or idea into fruition. But this clarity can often obstructed by external influences, ideas and programs that consciously and subconsciously limit us and our progress. At the School of Creation we offer a compassionate and unique approach to uncovering and defining the authentic vision of each individual, helping you move forward in the creative proccess.
Recognizing and deconstructing external obstacles and limiting beliefs, opens the door to Universal guidance and our authentic selves, which we can align with and apply to any project or area of life. We all have a wealth of creative potential and guidance within us, that we can tap into at any time. Once we are able to access it, and clearly define our intentions, based on authenticity and Universal Truth, we can create a clear vision that will propel our project or idea forward.
SaveSave