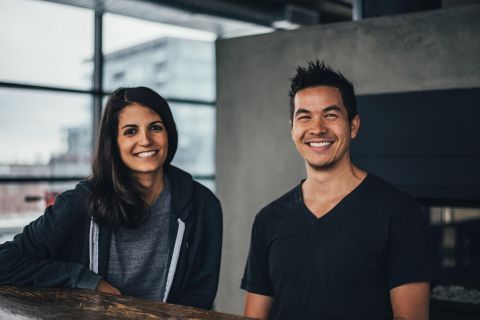 BUSINESS DEVELOPMENT 05 | SCOPE, COLLABORATION & SCHEDULING
At this stage, you will already have a clear definition of the form your project will take, how you will execute it, and who you will collaborate with. The key lies in genuinely understanding the potential, limitations and needs of everyone involved (yourself, your project, partners, and clients) while avoiding assumptions and unrealistic expectations.
By mindfully observing your responses in connection with key aspects such as deadlines, expertise, resources, finances, or support, and remaining attuned to the accompanying physical sensations or emotions that arise, you will empower yourself to make more intentional and well-informed decisions. Establishing healthy boundaries becomes crucial, allowing you to assess your capabilities and the extent to which you can dedicate yourself at any given time. As a result, the project's progress can be driven by genuine enthusiasm rather than a feeling of obligation.
Recognizing the importance of timelines, you will also learn to effectively prioritize tasks by setting short-term and long-term objectives, discerning the varying levels of significance, and understanding the sequential progression of the development process.
•          •          •
THE SPECTRUM OF CREATION® METHOD
Creation is the process of bringing something into existence, from concept to physical form. The Spectrum of Creation® method encompasses ten essential phases of the Creation process, each building upon the previous and containing unique principles and wisdom. Working sequentially through these stages ensures that anything we create follows a sustainable path and thrives over the long term. Each phase requires specific know-how to invoke its particular wisdom, and each has an important lesson to teach us. While nine are distinct in their teachings, the tenth integrates the lessons of the previous nine.
The Spectrum of Creation® method empowers us to master the principles that govern the creation process and to apply them in practical ways. Through the process of becoming Conscious Creators, we are able to mindfully shape our lives and live in harmony with our deepest heart needs, values and goals.