Business Development 03A: Integration of 3 Stages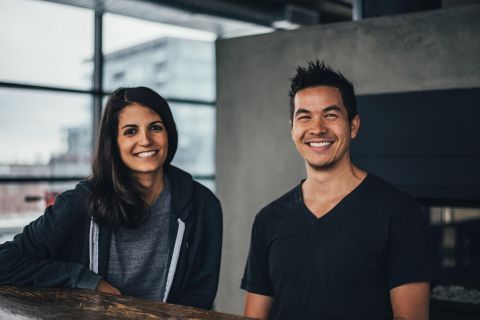 INTEGRATION OF 3 STAGES | REVISION OF CONCEPT DEFINITION
During this workshop, you will consolidate the knowledge and skills acquired from the initial three stages of the program. This includes aligning the 3 Archetypes of the 'Inner Family,' defining your vision, extracting wisdom from past experiences, and crafting a comprehensive project description.
Through this integration process, you will identify areas where you can enhance your understanding, expertise, and confidence level, to effectively bring your project to the next phase. The outcome of this stage will be a compelling presentation that defines your future product or service.
With a well-defined project structure encompassing your idea, skillset, knowhow, operational framework, market entry strategy, and financial model, you will now be ready to confidently present it to a range of stakeholders. These may include business partners, clients, teams, or investors.
•          •          •
THE SPECTRUM OF CREATION® METHOD
Creation is the process of bringing something into existence, from concept to physical form. The Spectrum of Creation® method encompasses ten essential phases of the Creation process, each building upon the previous and containing unique principles and wisdom. Working sequentially through these stages ensures that anything we create follows a sustainable path and thrives over the long term. Each phase requires specific know-how to invoke its particular wisdom, and each has an important lesson to teach us. While nine are distinct in their teachings, the tenth integrates the lessons of the previous nine.
The Spectrum of Creation® method empowers us to master the principles that govern the creation process and to apply them in practical ways. Through the process of becoming Conscious Creators, we are able to mindfully shape our lives and live in harmony with our deepest heart needs, values and goals.