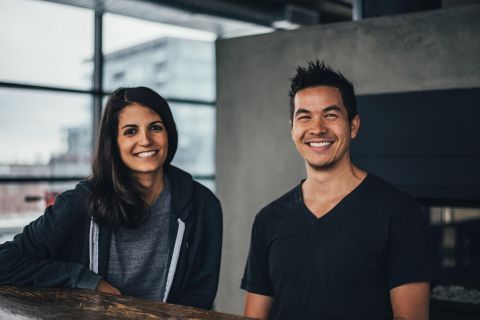 BUSINESS DEVELOPMENT 02: INTEGRATION OF WISDOM FROM PREVIOUS PROJECTS
In this workshop, you will explore the valuable wisdom inherent in your life experiences and recognize the effort you have already invested in developing yourself personally and professionally. By embracing this understanding, you will not only acquire insights into the knowledge, skills, and resources that you already possess, but gain clarity on areas that may require further growth or transformation.
You will also learn to recognize the positive or limiting aspects within your belief system and behavioral patterns, and how they can either propel or impede your progress towards your goal. This process cultivates a strong sense of connection and offers a solid foundation that supports you as you move forward with your venture.
•          •          •
THE SPECTRUM OF CREATION® METHOD
Creation is the process of bringing something into existence, from concept to physical form. The Spectrum of Creation® method encompasses ten essential phases of the Creation process, each building upon the previous and containing unique principles and wisdom. Working sequentially through these stages ensures that anything we create follows a sustainable path and thrives over the long term. Each phase requires specific know-how to invoke its particular wisdom, and each has an important lesson to teach us. While nine are distinct in their teachings, the tenth integrates the lessons of the previous nine.
The Spectrum of Creation® method empowers us to master the principles that govern the creation process and to apply them in practical ways. Through the process of becoming Conscious Creators, we are able to mindfully shape our lives and live in harmony with our deepest heart needs, values and goals.